Santa Coloma is the capital of the region of La Selva and is situated between the plain and the mountains of Les Guilleries. The town has evolved over history, growing significantly in the second half of the nineteenth century, resulting in urban sprawl. In the early twentieth century, Santa Coloma already had 4,600 inhabitants, and was soon made a city in recognition of its economic, cultural and political relevance in the region.
The city is a destination for rest and relaxation though, with its thermal resorts and exceptional scenic surroundings, lush forests and unique granite rock formations that time has sculpted.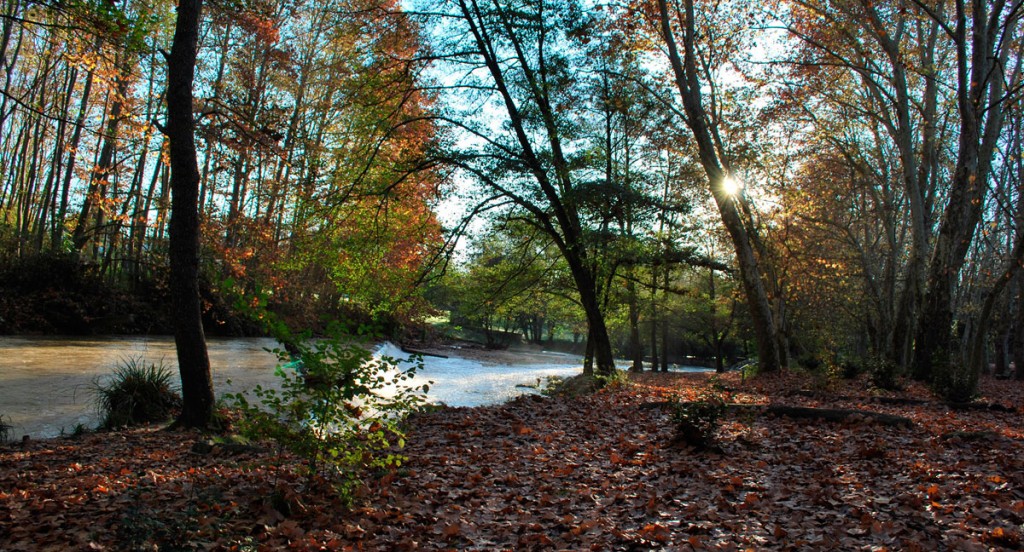 Sant Salvador park, Santa Coloma de Farners. Photo: Josep Solà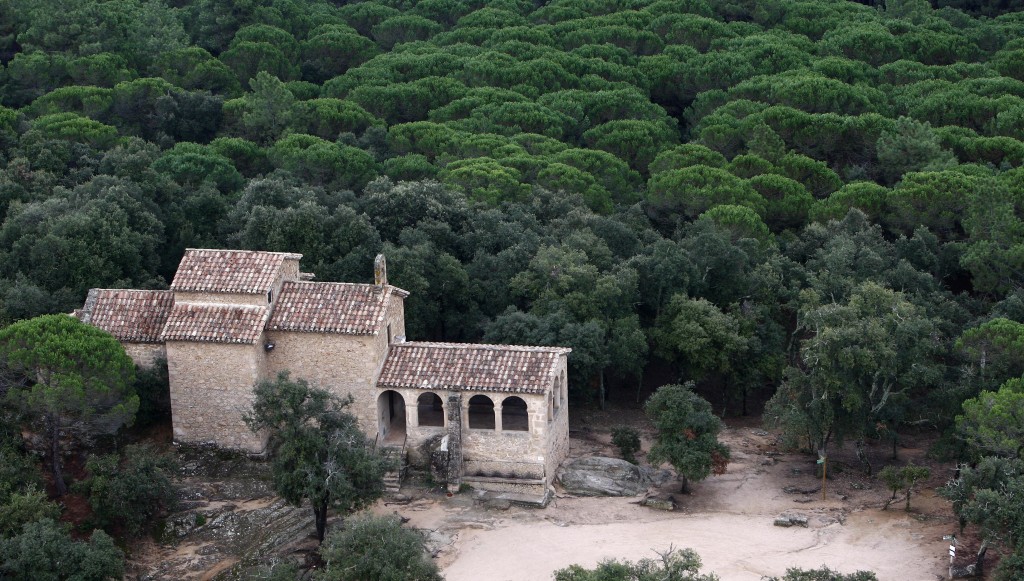 Farners. Photo: Santa Coloma de Farners Town Hall
WHAT TO SEE AND DO?
La Selva, also known as the Water District, boasts a large number of mineral water springs, rivers and thermal water.
Tracks that were once used by bandits follow the rivers to the Mediterranean and are now a network of marked paths suitable for hiking or cycling. The importance of water here has given rise to the Museu de l'Aigua (Water Museum).
One walk tours 10 hermitages, another takes in Romanesque heritage.
In the town itself, be sure to visit the parish church, the square, Sant Salvador park and the castle. Local museums might intrigue the visitor too.
CURIOSITIES…
There are many festivals and fairs throughout the year in the town of Santa Coloma, when the streets fill with visitors. Most of them centre on food like the Ratafia Fair, a liqueur made ​​from the maceration of different fruits, herbs and spices in an alcohol base, usually brandy.
Indeed, the cuisine of Santa Coloma is typically Catalan: canned snails, grilled meat, esqueixada, sausages, spring onions, etc., with distinctive recipes that bear the name of the city.
TOURIST OFFER
The hot springs make Santa Coloma de Farners popular with visitors and it has expanded the range of accommodation and catering facilities.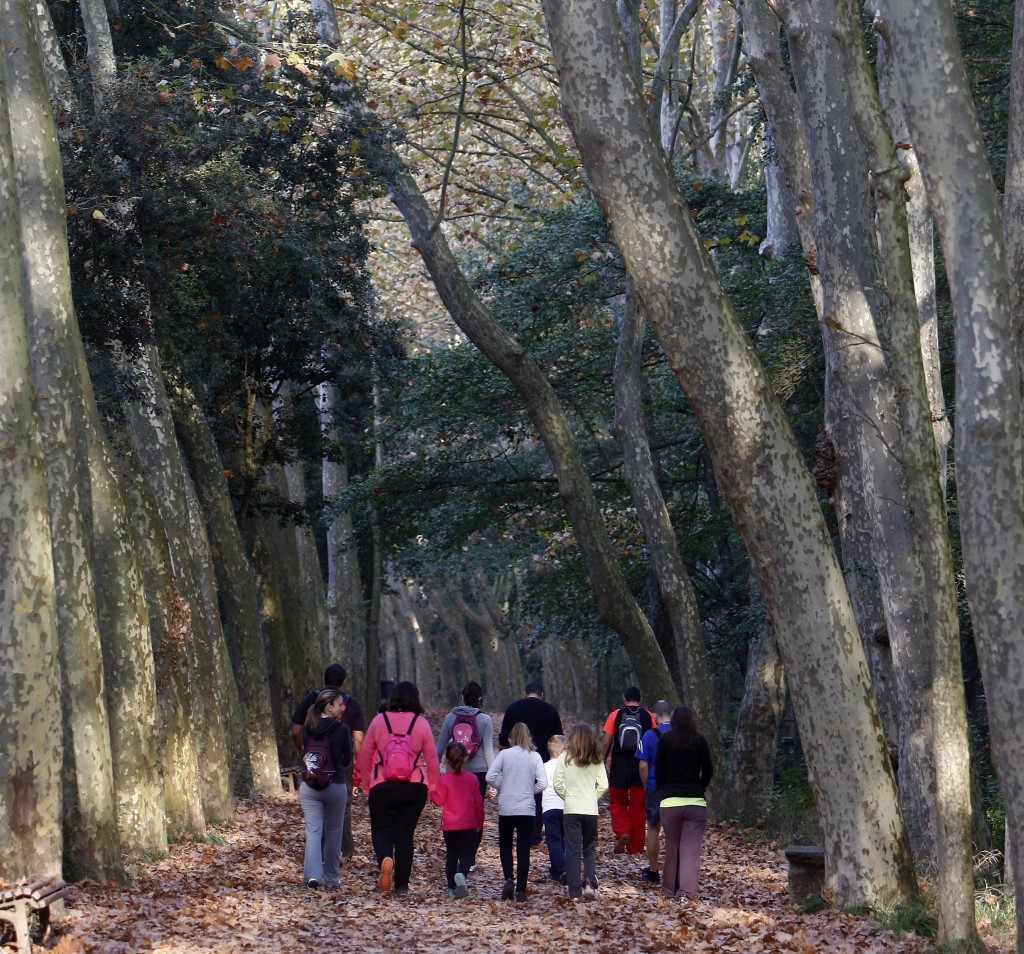 Santa Coloma. Photo: Santa Coloma de Farners Town Hall
FURTHER INFORMATION
Sources: Information extracted from www.scf.cat, www.triasbiscuits.com, www.casadelaparaula.cat, www.laselvaturisme.com and Wikipedia.