Throughout the first part of the 20th century, the manufacture of cork stoppers and their derivatives occupied up to half of the population of Maureillas-Las Illas. Many factories allowed on-site cork processing.
The extensive cork oak groves that spread through the territory of the municipality enjoyed perfect conditions for their development with more than 300 days of sunshine a year and a particularly favorable Mediterranean climate.
To preserve the memory of this prosperous industrial past and pass on this know-how, the Musée du Liège was created in 1982 by cork workers.
The Museum has a collection of old tools and machines that is unique in Europe. You will discover the world of cork, you will understand the technique of removing cork from the tree without damaging it, the collection, the value of this material and its many often unknown uses. The Museum also presents the largest cork stopper in the world (240 cm x 130 cm).
At the end of the visit, it is shown that the ancestral relationship between wine and cork is still very important while touring a magnificent 1920's winery and its 25,000-liter barrels.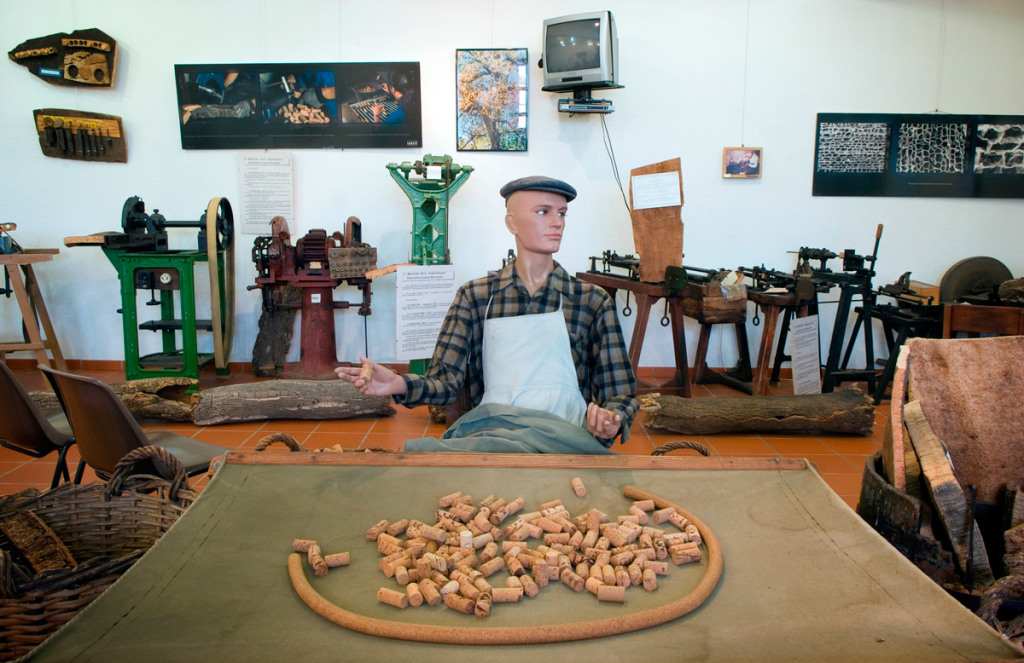 Tools collection. Photo: Lluís Català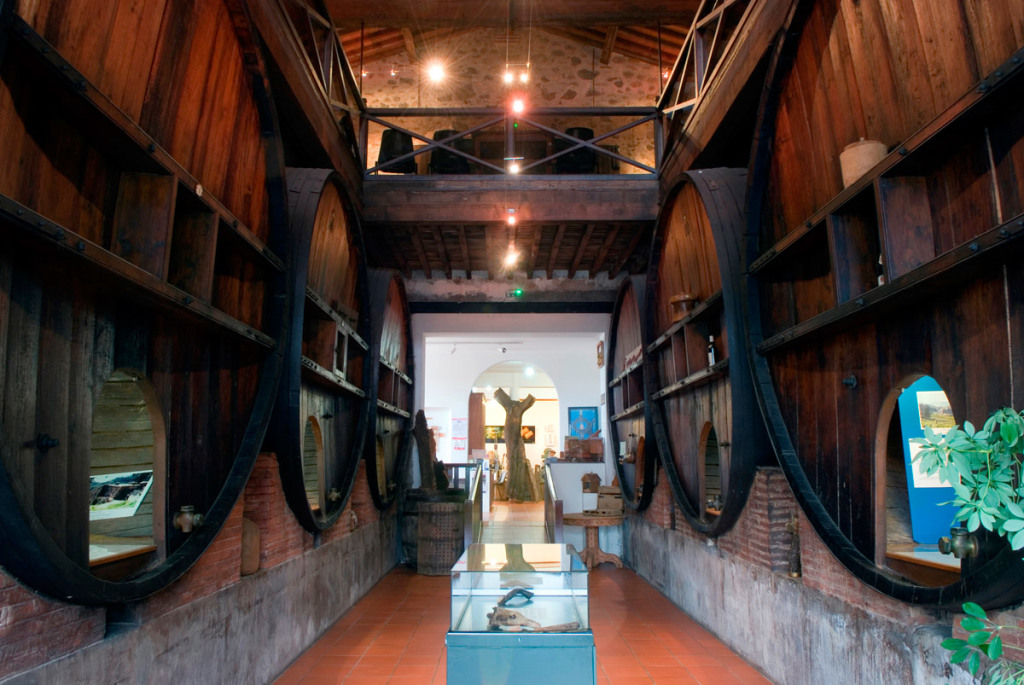 1920's winery. Photo: Lluís Català
EQUIPMENT / SERVICES
Projection room – Temporary exhibitions – Shop
Bicycle parking – Toilets – Toilets for the disabled – Wifi
OPENING HOURS
From 1st February to 30th June: from 2:00 pm to 5:00 pm – Tuesday closed
From 1st July to 31st August: from 10am to 12pm and from 2.30pm to 6.30pm – every day
From 1st September to 30th November: from 2:00 pm to 5:00 pm – Tuesday closed
From 1st December to 31st January: closed
Closed on public holidays: 01/05 – 14/07 – 15/08 – 01/11 – 11/11 – Easter Sunday and Monday – Pentecost Sunday.
RATES
Full price: € 3.5 / Children (12 to 18 years): € 1.5 / Children (-12 years): free
Groups (10 people): € 3 / Inheritance pass: € 1.5 to € 3
Payment method: checks / cash
Disabled accessibility: yes
Animals are accepted
FURTHER INFORMATION
Musée du Liège
2 Avenue du Vallespir
66480 MAUREILLAS-LAS ILLAS                                                       
T. 04 68 83 15 41
museeduliege@orange.fr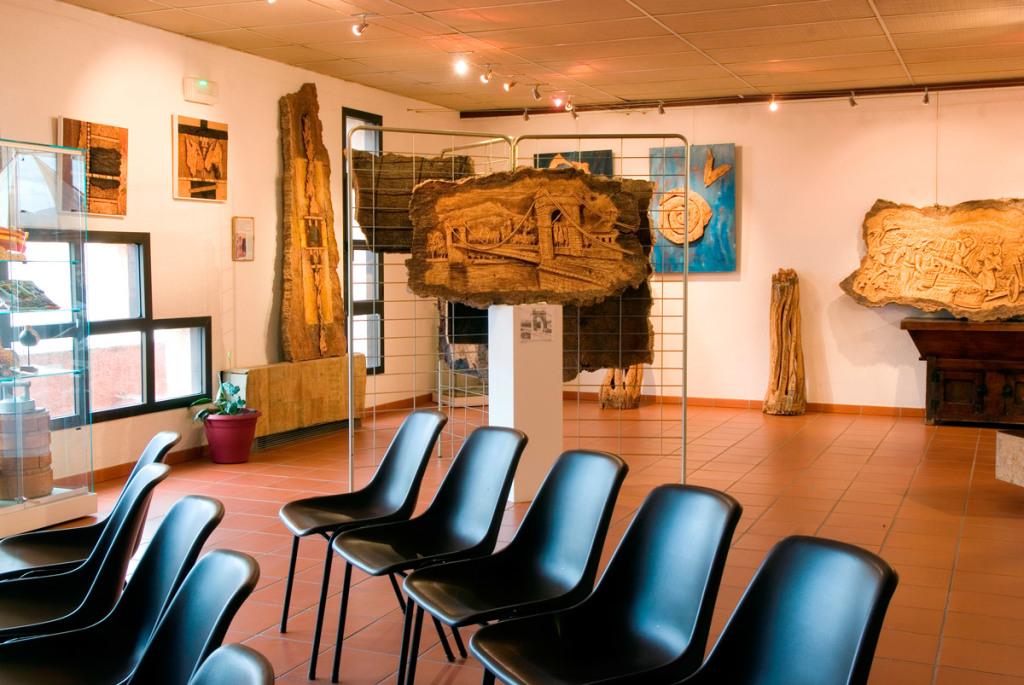 Musée du Liège. Photo: Lluís Català
Source: Mairie de Maureillas-Las Illas